Friedrich ZoneAire® Portable Cooling
$429.00
SKU: ZCP08SA
Delivery & Installation
Available



ZoneAire®
 

Compact Single-hose Portable Air Conditioners

The 3-in-1 ZoneAire Compact offers great versatility with cooling, fan, and dehumidification, all in a sleek innovative design. This small and compact single-hose design is perfect for fast setup, easy storage, and convenient spot cooling. Available for spaces from 100 to 400 sq. ft. Now with integrated Wi-Fi and Amazon Alexa / Google Home Compatible.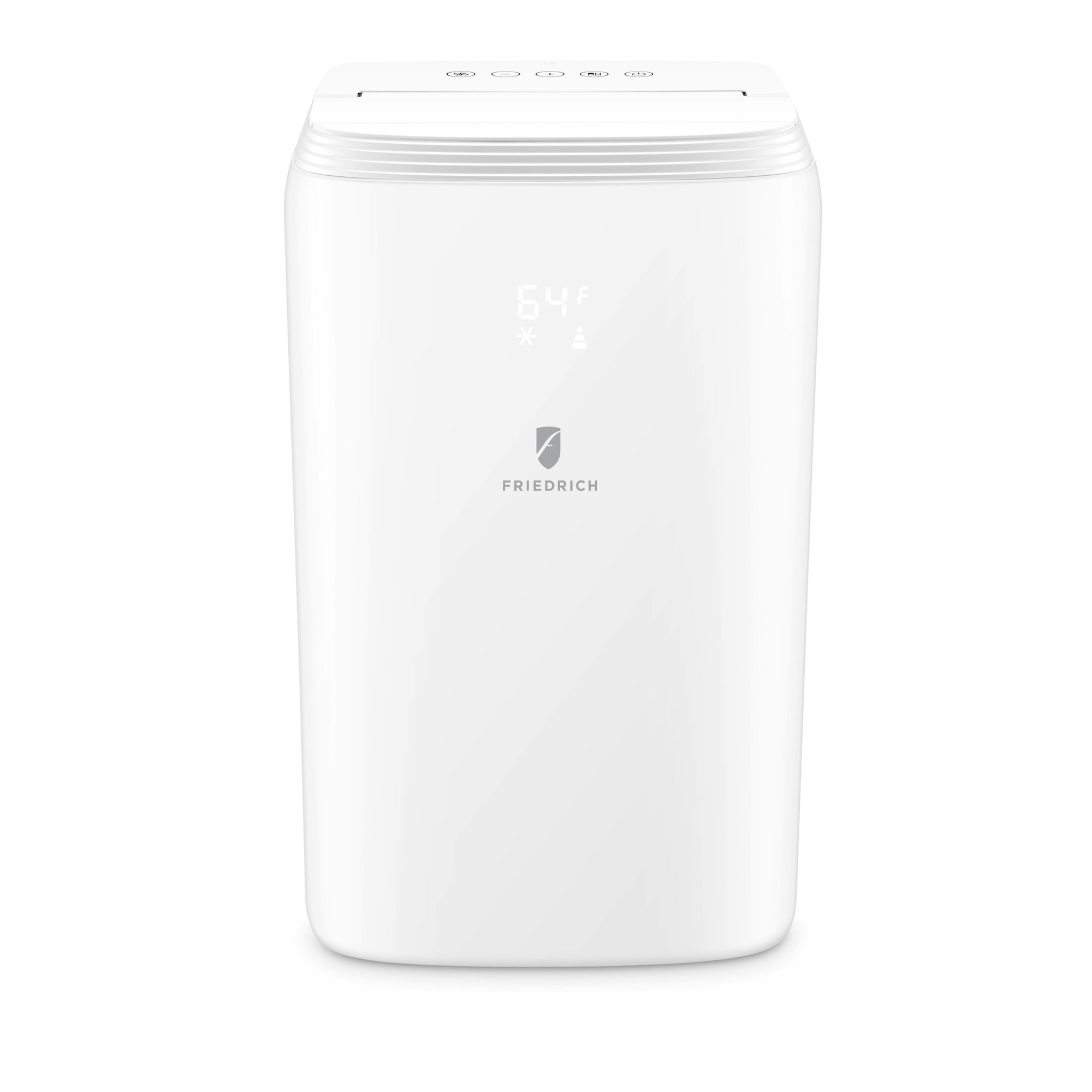 ZoneAire®
 

Dual-hose Portable Air Conditioners

ZoneAire® is an air conditioner, dehumidifier, fan, and even a heater*  - all in one. Its dual-hose design cools up to 40% faster and prevents air leakage.  There's no installation — just vent it and plug it in. Options available in cooling and heat pump for spaces from 300 to 500 sq. ft. Now with integrated Wi-Fi and Amazon Alexa / Google Home Compatible.

*heat available on ZHP14DB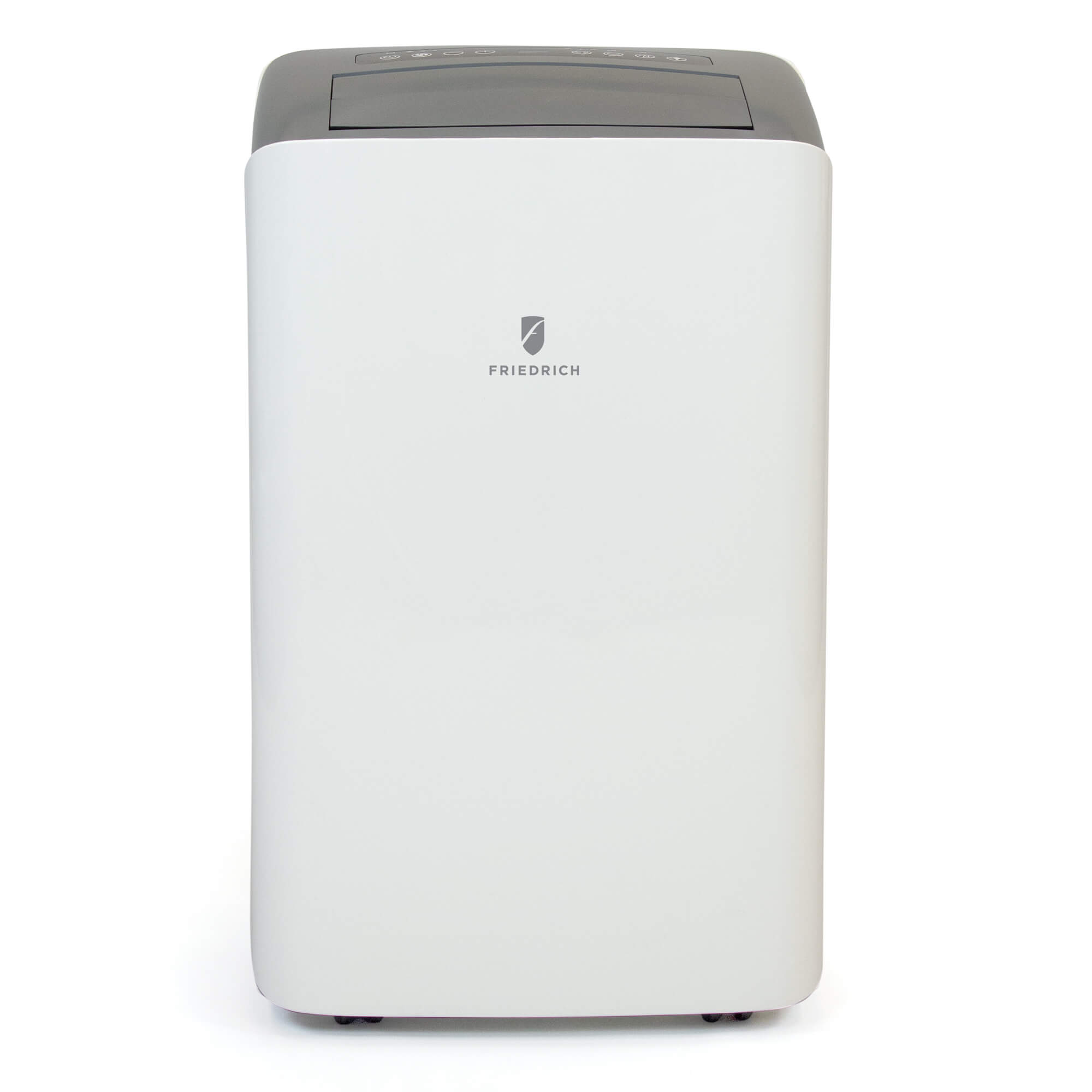 Convenient Cooling 40% Faster
ZoneAire® provides four distinct functions in one convenient unit: air conditioning, dehumidification, fan and heating (heat pump model only). It's ideal for supplemental cooling or heating. Keep units on hand for back up conditioning during outages or quick solves for cooling and heating gaps. Also great for garages, dorm rooms, workshops, home offices, attics and basements—anywhere you need quick, convenient cooling and dehumidification. All models include a remote control.
DOWNLOAD THE ZONEAIRE BROCHURE
Download the FRIEDRICH REBATE FORM
WE DELIVER AND PROVIDE COMPLETE INSTALLATION!

Call us for details or to schedule an installation: 781-721-0123
Or, contact us to receive more information by email.